Whether it is your home or place of business, being locked out can be aggravating and stressful. Finding a reputable 24-hour locksmith to call in an emergency can provide you with a piece of mind. The locksmith is an expert who has been trained to operate keys and locks, as the name implies. They can replace locks, duplicate keys, and even smash a lock without causing harm to the doorway. Below are reasons why you might need to hire a professional locksmith.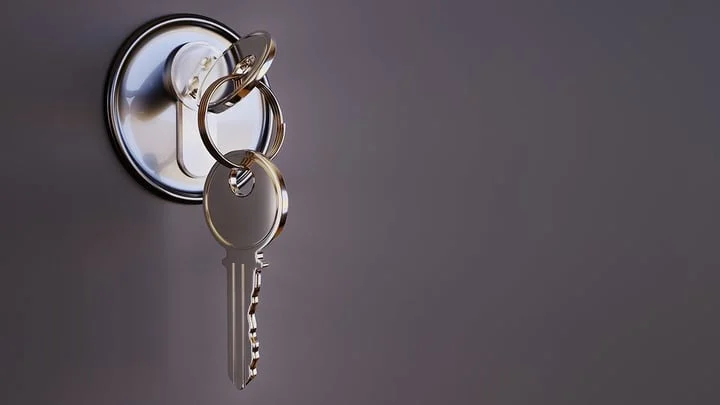 Lost Keys
When you've misplaced the keys to your home or office, the first thing you should do is contact a locksmith. In these cases, calling a professional locksmith to help you obtain access and rekey your locks is frequently your only alternative. It's possible that someone could use your keys to get entrance to your car, whether you've misplaced them or they've been stolen. You should contact a professional locksmith as soon as possible in this situation. Your locks will be rekeyed or replaced, and new keys will be created.
Repairing Broken Locks
Locks, like keys, can become worn out and cease to function correctly. Or they could be damaged while attempting to gain access to your car. Opening the lock will take longer and require more effort if this occurs. It may also fail to unlock entirely in some cases, leaving you locked out of your own home, car, or business. A locksmith can assist in the repair or replacement of broken locks.
Getting Locked Out by Mistake
One of the most common reasons for calling an emergency locksmith is being locked out of your car. You could dash out to get the newspaper or check your mail, or you could go outside to garden or mow, or you could chat with your neighbors. Your youngster may lock the door and be unable to unlock it when you go outside. If you are locked out of your car, you may have no alternative but to call a locksmith.
Without a doubt, you may need the assistance of professionals in various circumstances. Make sure you choose a renowned, dependable, and trustworthy locksmith who will be available whenever you need them.